Painting Drywall Repair Contractor Charles County Md
We are your painting and drywall repair contractor in Charles County Maryland. From Waldorf to Laplata, we have years of experience helping your neighbors, from painting a room for a new baby, to the addition of your dreams. We've got you and your walls covered!
About Charles County and Waldorf
We grew up in Southern Maryland. Although most of our work has certainly been in Waldorf or Laplata, there is no area in Charles County we don't cover. We have the painting and drywall experience that you need.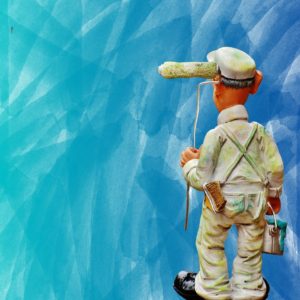 Painting Company
We can paint in our sleep. So can a lot of painters. The difference is in how you and your house are treated. We will show up on time, respect you and your property, and always accomplish the job in a timely manner.
Drywall Repair Company Charles County
For Drywall repair contractors, we are setting the bar high. Whether you need a small repair or a new home completely done, we have the experience and the good reputation to ensure everything goes well. We will treat you right from the beginning and never waste your time with any conduct other than professional behavior. For Painting Drywall Contractor Charles County, call us today.  We guarantee to treat you right. That will be the difference with our company and what you've experienced before. Let us earn your business today!